Wednesday, August 3, 2016 / by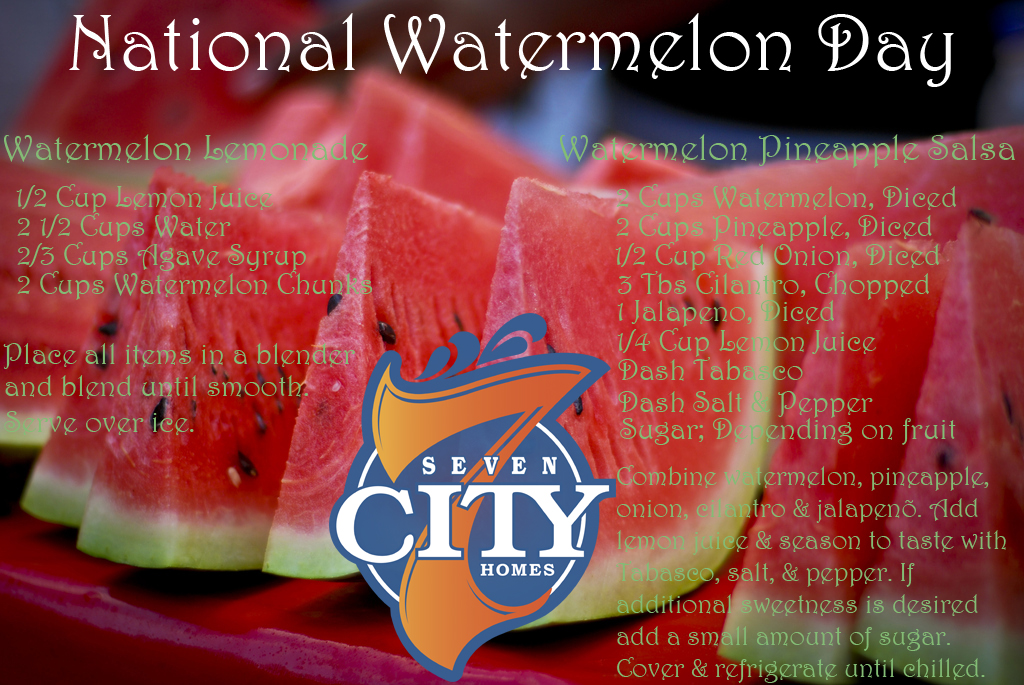 ---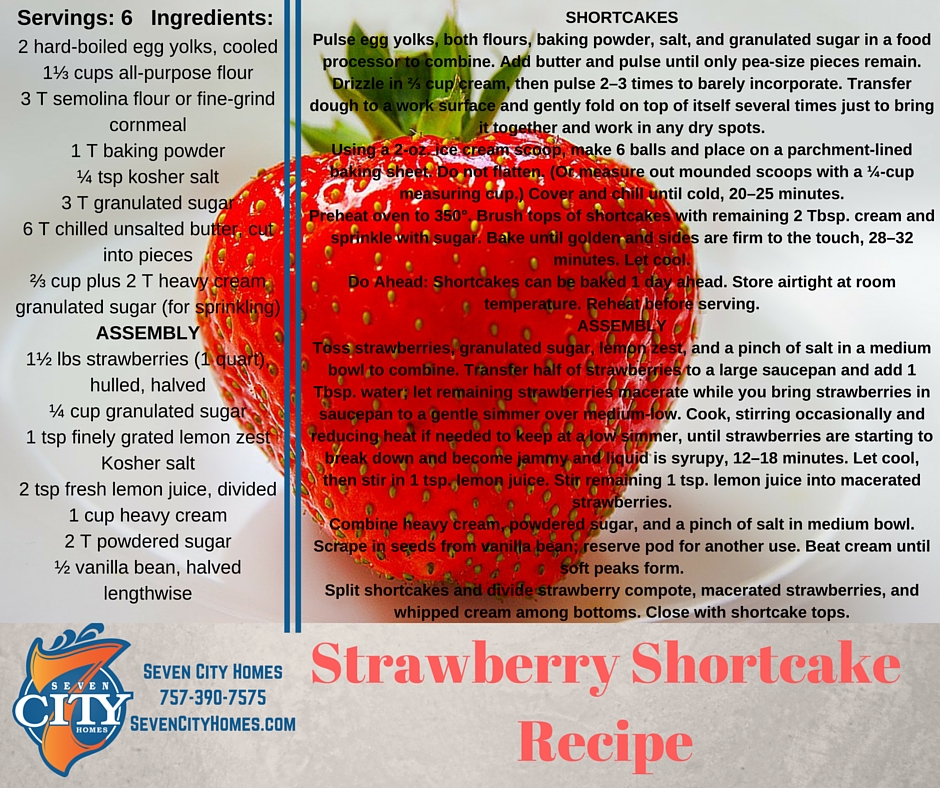 ---
A Focus on Virginia Beach Neighborhoods – Larkspur
When you are in the Mt. Trashmore area, you may notice the beautiful tree lined streets of Larkspur on the opposite side of Independence, down Edwin Drive. Established in the 60's and part of the Kempsville area of Virginia Beach, Larkspur is the quintessential family neighborhood. Sprawling single family homes line the many streets of Larkspur, set on good sized lots; well maintained and safe.
Larkspur is a community of about 800 homes along Edwin Drive and homes are flanked on either side of Edwin on the many other streets named after golf greats and golf terms. Once the builder of Larkspur, Clarence Byler saw that a new golf course had come up nearby, he named nearly all the streets after golfers. Byler was a storied local builder who named Larkspur after an impressive flower with tall spikes. He was also the gentleman who gave Edwin Drive its name in the 1950's. Edwin Drive received its name as an ode to Byler&r ...
---